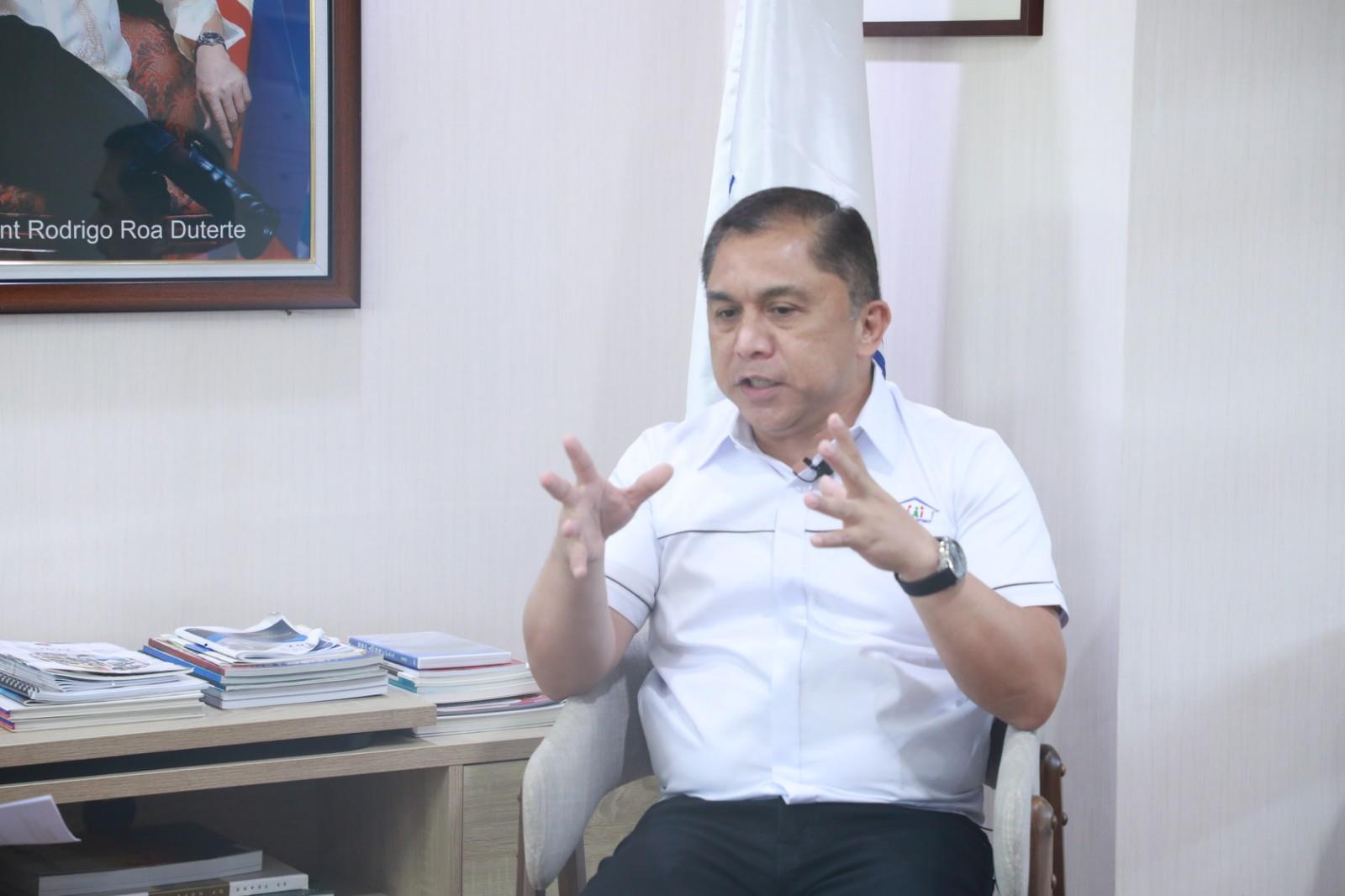 OWNING A HOUSE BRINGS DIGNITY. National Housing Authority General Manager Marcelino Escalada, Jr. stressed the advantage of former rebels having their own home because it adds dignity, as well as a sense direction and security.
As one of the partner agencies of Task Force Balik-Loob (TFBL), the National Housing Authority (NHA) provides housing projects for eligible former rebels through the Enhanced Comprehensive Local Integration Program (E-CLIP).
In his interview on "Balik-Loob sa Pagbabago," the radio program of TFBL, NHA General Manager (GM) Marcellino Escalada, Jr., emphasized the importance of giving housing assistance to the former members of the communist terrorist group (CTG) as they reintegrate to mainstream society.
"A house adds dignity to human life and brings security, value and a sense of direction to former rebels. Having their own house gives them an address and they are recognized as residents in a community. It is also in that house where they re-build their families and prepare for their future," he explained.
GM Escalada also referred to the housing project of the NHA as a back-to-back program. Aside from it being a benefit for the FRs, it also becomes a reason why people would avoid joining the CTGs. According to him, this is especially true in the case of the indigenous peoples (IPs) and their ancestral domain.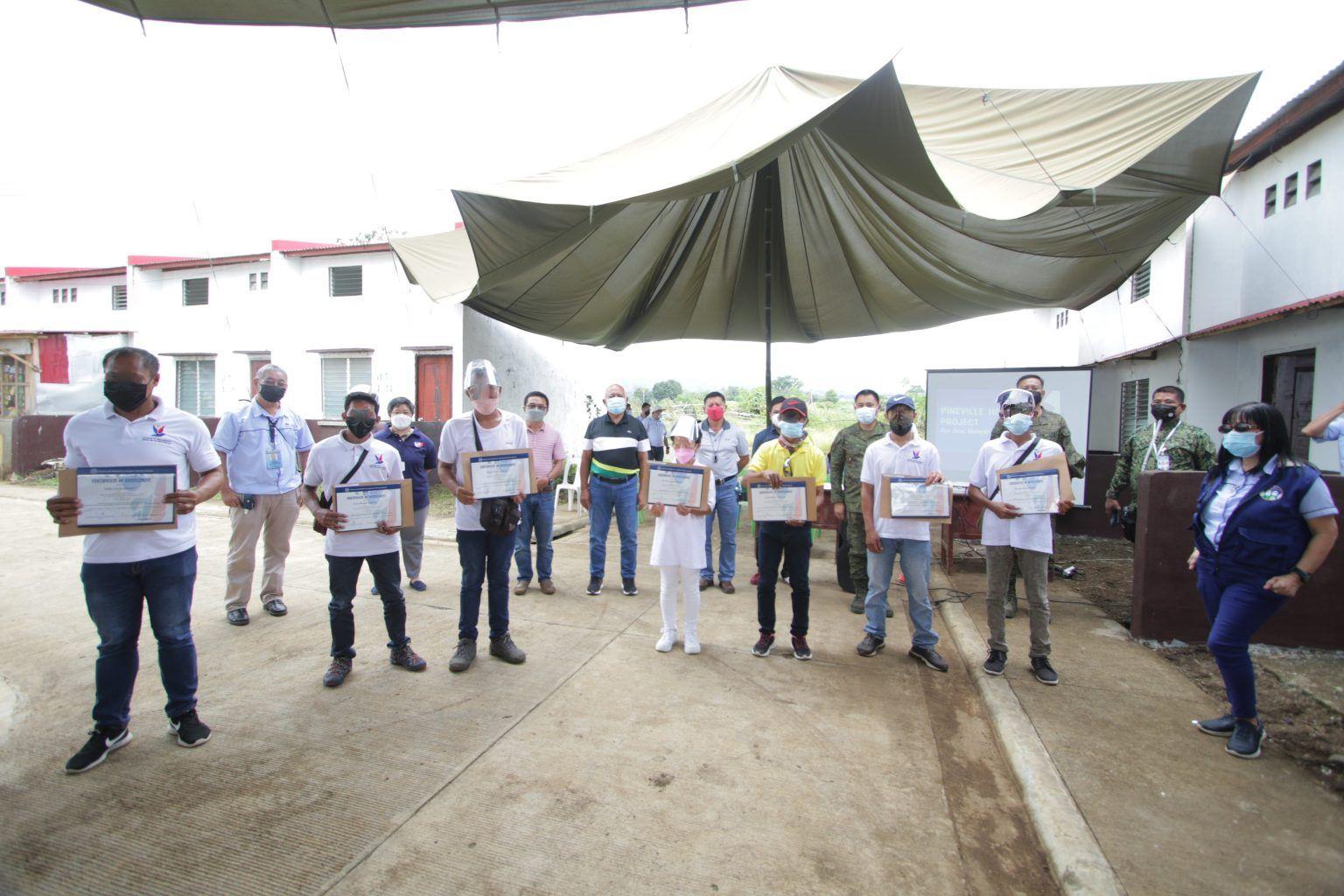 CERTIFICATE OF LAND OWNERSHIP AWARD (CLOA) GRANTED. Some former rebels received their land ownership eligibility from the National Housing Authority. The title of house ownership will be granted to them after they have occupied their home. (Photo from NHA)
Since the implementation of E-CLIP in 2018, NHA's housing projects for FRs have already been established in areas including Cagayan de Oro, Bukidnon, Davao, Negros and San Isidro, Leyte.
GM Escalada expressed his hope that the recipients of the NHA's housing projects would value their houses, just as they care for their families. "It is not all the time that someone gets a titled property whose value will increase over time," he noted.
# # #