Reintegration, a new lease in life for former rebels – TFBL Chair
March 29, 2022
---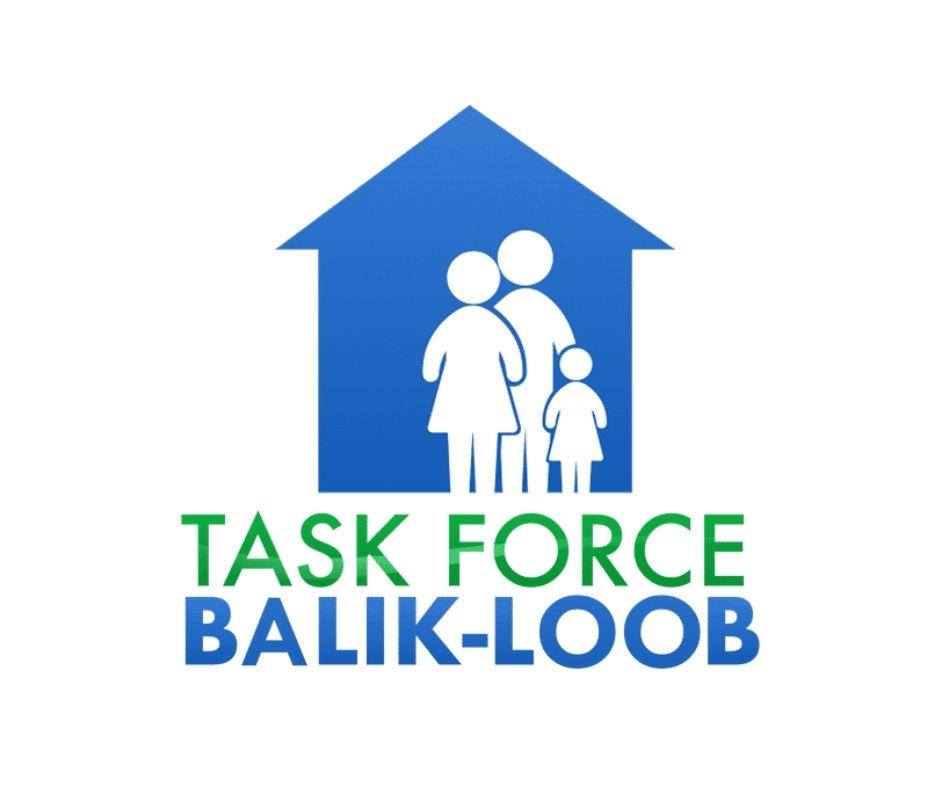 On the anniversary of the New People's Army on the 29th of March, Task Force Balik-Loob (TFBL) Chairperson and Defense Undersecretary Reynaldo B. Mapagu reiterated the call of the government to the members of the New People's Army (NPA) to return into the fold of the law and reintegrate into mainstream society.


"As the communist terrorist group (CTG) marks this day of infamy, we take this opportunity to encourage the remaining active members to turn their backs on the NPA's life of violence and hardship, and return to their families," USec. Mapagu said. "The government is here and ready to assist you in starting anew."


Through the Enhanced Comprehensive Local Integration Program (E-CLIP) overseen by TFBL, former rebels (FRs) and former violent extremists (FVEs) shall receive tailor-fit benefits and assistance. According to USec. Mapagu, "E-CLIP benefits are intended to ensure that they can live peacefully and productively once they have decided to lay down their arms."


"We understand that these rebels are also victims of the damaging propaganda of the CTG," the TFBL Chairperson noted. "Our reintegration program provides them with tangible solutions to their grievances, of which decades of lies and empty promises of the CTG have never been able to provide or solve. We hope that they will not waste this opportunity."


USec. Mapagu expressed hope that the country's momentum in bringing back FRs and FVEs into the fold of the law will continue.


"Instead of a grim reminder of the death and destruction caused by the NPA, today is a celebration of peace and freedom for former rebels," he said. "We hope that with the support of all Filipinos, our efforts for the reintegration of our brothers and sisters will be sustained so that the entire nation will enjoy the dividends of peace."

#####
Subscribe!
Subscribe now and receive latest news in your email.